Hilliard Food Pantry Drive - all September
What we're collecting:
new personal hygiene items (deodorant, shampoo, shaving items, toothpaste or anything of that nature - no toilet paper or bars of soap)
When we're collecting: the month of September
Drop off:
Sundays at the mission wall
Sundays outside the main doors from 10 - 11:30 a.m.
Fridays outside the main doors from 8 - 10 a.m.
Current Ways to Volunteer: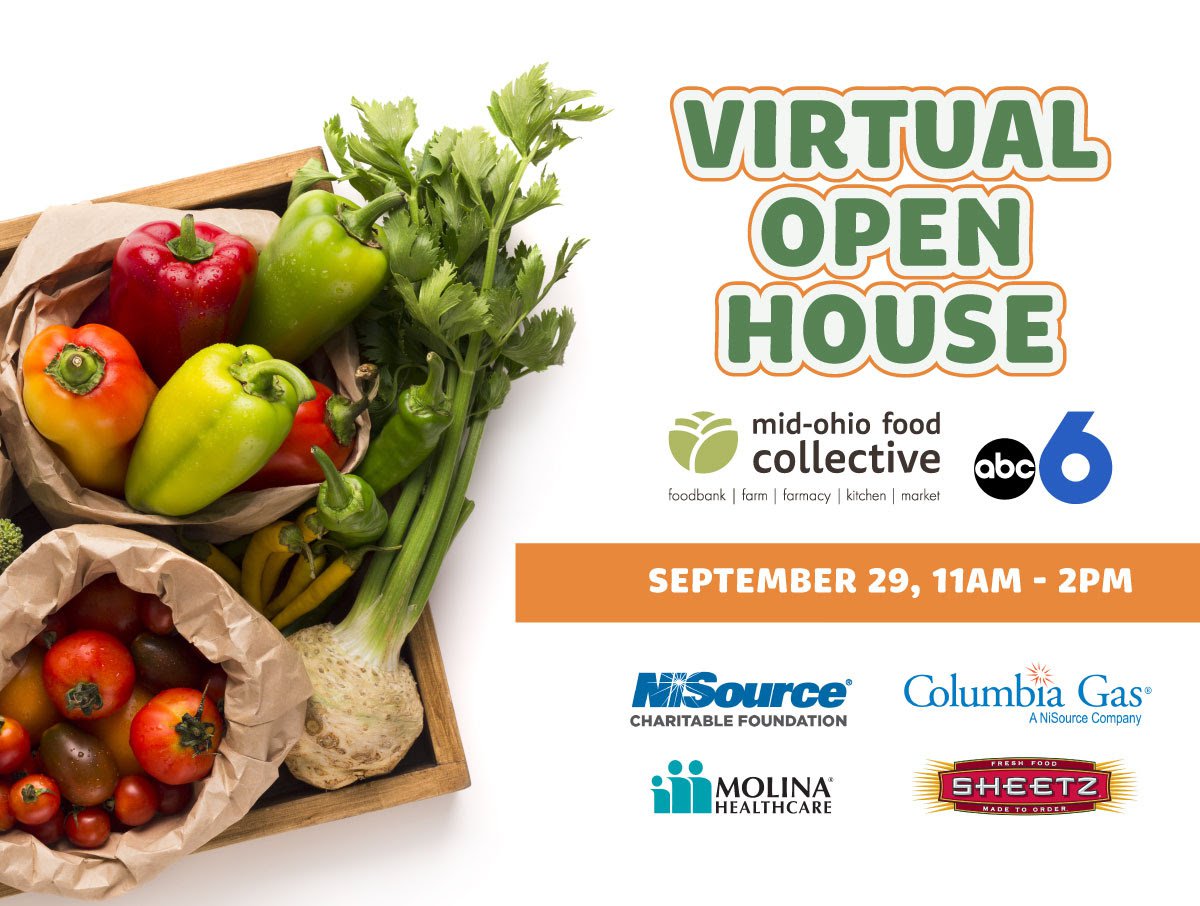 IMMEDIATE NEED:
SON Ministries:
In a recent survey of the families we served this summer, we learned that there is a GREAT need. Clothes for children. We have received over 55 requests from families asking for our help in this great need and God immediately provided the resource. One of our volunteers took the initiative to collect clothes of all sizes at HER HOME, and she organized boxes of clothes to be delivered to these families. We want to invite you to serve with us by collecting these boxes from her house located in Dublin and deliver them to the families in need.
If you are available on Friday, Saturday or Sunday evening, please send Haifa Lopez, of SON Ministries, an email and she will send you more information.
Mid Ohio Food Collective:
Increased demand for food assistance has led to a renewed need for on-site volunteers. We need your help to meet the need.
Whether it's a few hours one day a month or once a week, your contributions of time and energy help us get the right food in the right place and now, especially during these unsettling COVID-19 moments – at the right time.
https://www.midohiofoodbank.org/covid-19/
International Friendships, Inc.
International Friendships is an OSU student org that provides services, such as free airport pick up, to incoming international students to help ease their transition to a new country and introduce them to the American culture by getting them connected to local families and other international students!
Current opportunities to serve international students:
Airport Pick up and Temporary Housing
Hilliard Food Pantry:
From IFI, on supporting international college students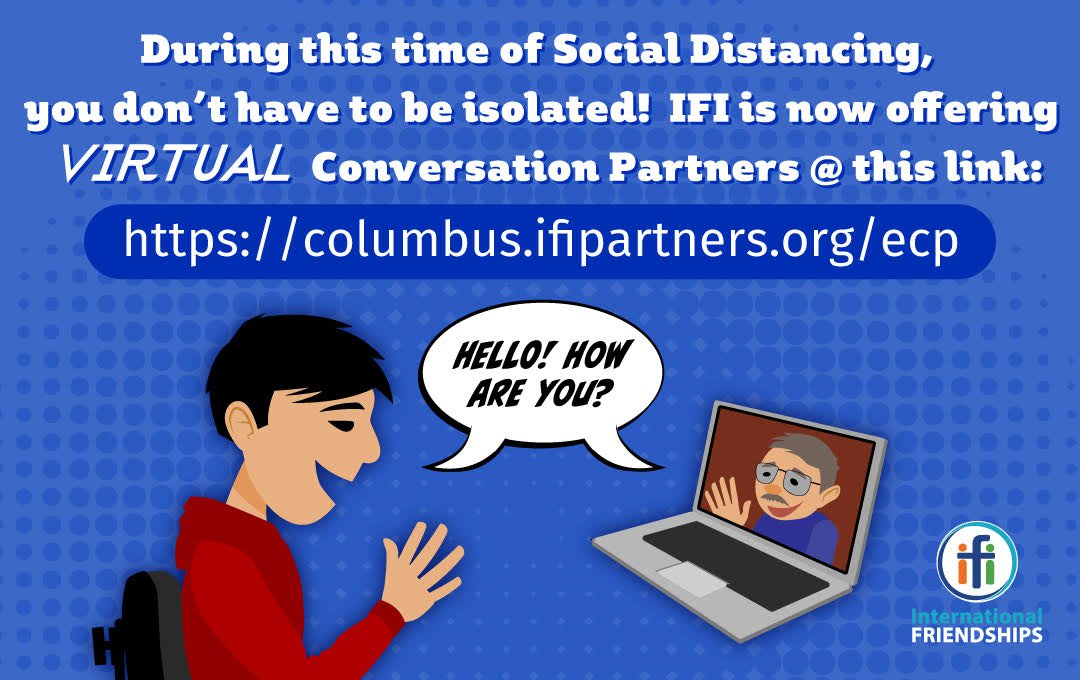 Online English conversation Partner
During this time of social distancing, you can still practice English. IFI is offering Virtual English Conversation partners! This is an opportunity for you to learn firsthand about culture in the US and make new friends. To sign up, click here.
Join our LCC Community Facebook Group
Participate in and share local and global missions opportunities in our LCC Community Facebook Group. It's a great place to let others know what's happening and how we can continue to be "on mission" in our community.
Your Mission
Are you organizing a missions effort? We are looking to compile information about all of our missions in order to collaborate. If you're involved in any mission please let us know using the form below. We're compiling missions opportunities into an ongoing resource (visit the "Local Missions" card to see a list of ways you can help out). Fill out the form below to let us know of missions you're involved in where we can invite other LCCers to participate.