Tim and Sue Ehrhart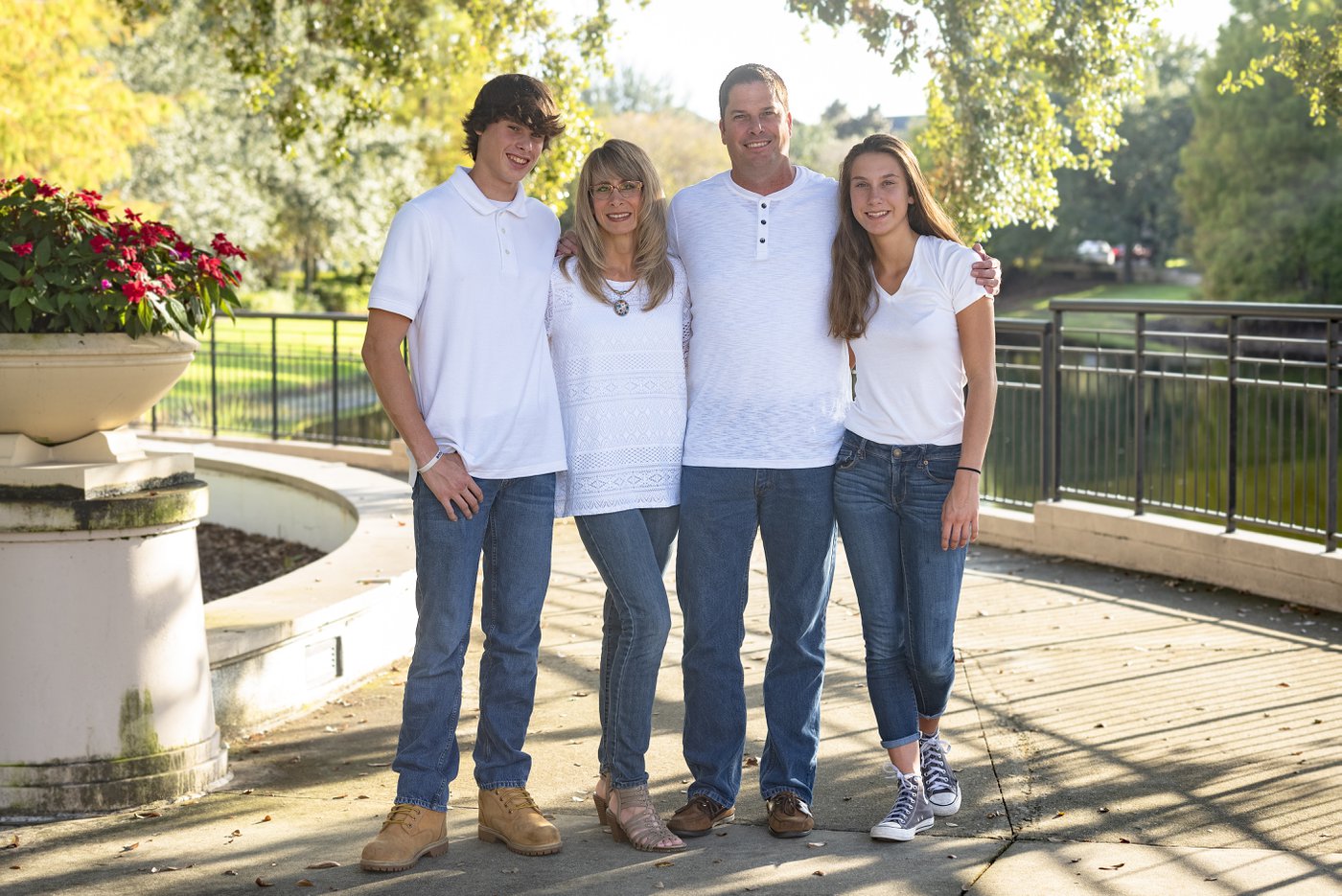 Tim serves as the National Director of Global Missions for the Middle School and High School Ministry of Cru. From Orlando, FL at the International Headquarters for Cru, Tim and his team passionately aim to launch and accelerate movements of spiritual multiplication internationally so that every student on every campus will have the chance to know and follow Jesus Christ! They do this through three main ways. 1) Sending students and adults on short-term mission trips, partnering with others in youth ministry around the world. 2) Sending and shepherding those who desire to serve overseas for a longer term mission (Gap Year, 1-2 years, long term). 3) Providing resources and facilitating training forums around the world for anyone who would like to begin a youth ministry in their own context. If you'd like to hear more, check out the "How We Reach Teenagers" video located at timandsue.com
Contact Info:
Tim and Sue Ehrhart
15311 Urbino Lane
Orlando, FL 32828
407-325-0882
Website: timandsue.com
Giving info:
Online- Go to timandsue.com and click on the GIVE tab.
By mail-You can mail a check, made out to 'Cru', to
Cru
Attn: Tim Ehrhart
100 Lake Hart Dr.-3200,
Orlando, FL 32832-0100
How you can pray:
Please pray that the Lord will daily provide all that is needed for a large scale mission taking place in Summer of 2020.
Please pray that the Lord would make himself known in meaningful ways to staff and teens on mission, as well as to those who will enter into a relationship with Jesus for the first time during Summer 2020.
Please pray that the Lord would continue to provide all the grace plus truth over time we need to humbly grow in our relationships with Him and with one another.
If you'd like to stay updated on what they're up to, you can subscribe to their newsletter here:
Mikayla Klein
Mikayla currently serves at The Ohio State University with a large Christian organization. Sign up to receive her updates here.
How you can pray:
Of the 7,000 international students at OSU, more than half hail from countries unreached by the Gospel. Pray for these students to have the opportunity to hear the Gospel for the first time and place their trust in Jesus. Pray for compassionate Christian friends to enter their lives and take the time to learn their culture, love them well and clearly communicate the Gospel.
Please also pray for Mikayla as she looks for opportunities to move to Asia longterm.
Hallie Miller - Global
Hallie works for a large missions organization, and travels frequently around the world working with unreached people groups--people who have never had the chance to hear about Jesus. She engages them by teaching them to develop 42 oral Bible stories in their heart language, and trains them to use the stories in a multiplying ministry of evangelism, discipleship, and church planting. Everyone loves a good story, and these stories change lives!
How you can pray:
Pray that we continue to develop partners wherever we work so that lasting fruit results from the stories.
Pray for the three new one-year team members that are joining our work this fall.
To receive Hallie's updates, sign up here.
David and Leslie King - Northern Africa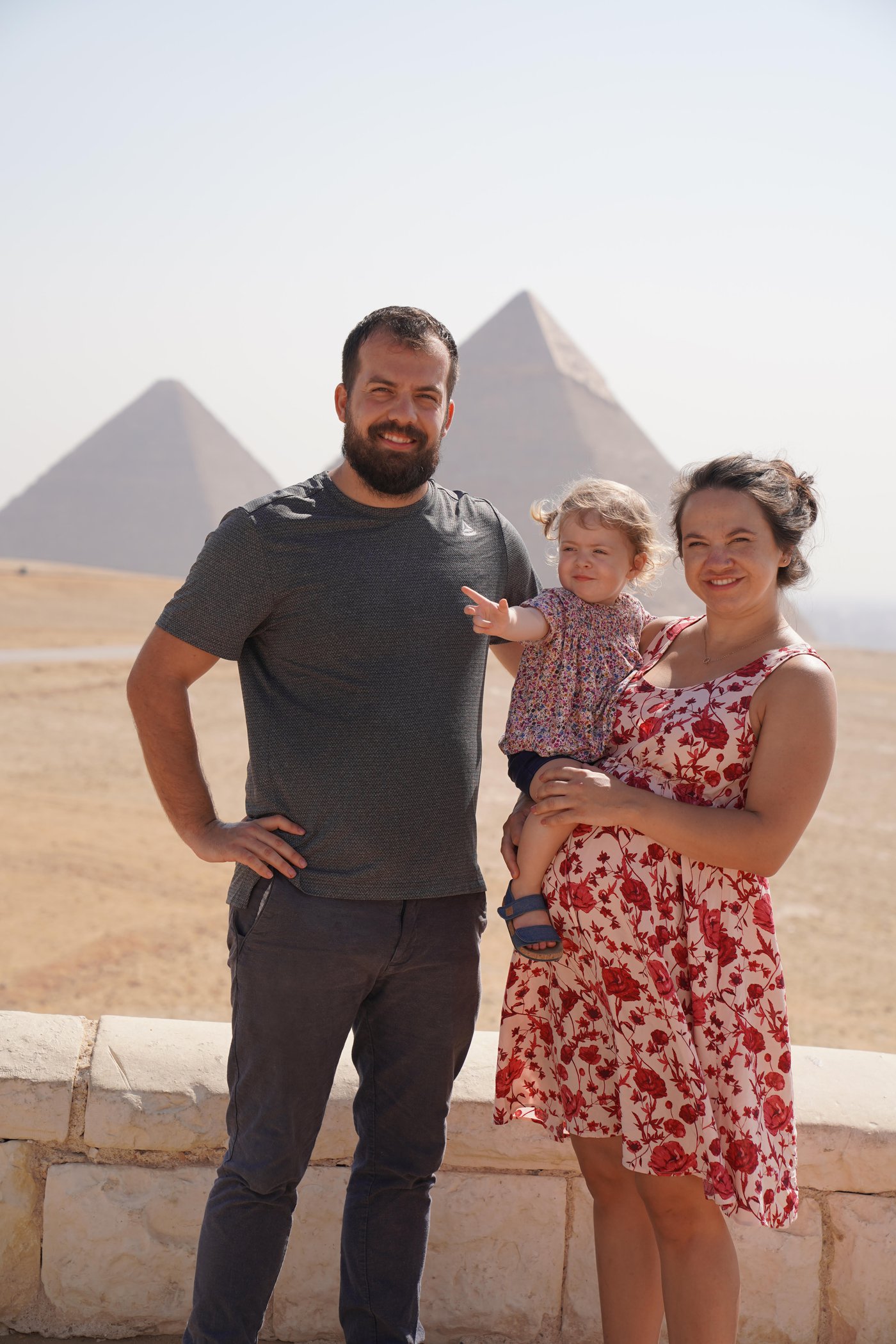 For updates on David and Leslie, please see the Mission Wall (security reasons)
Russell Sowers and Family - Honduras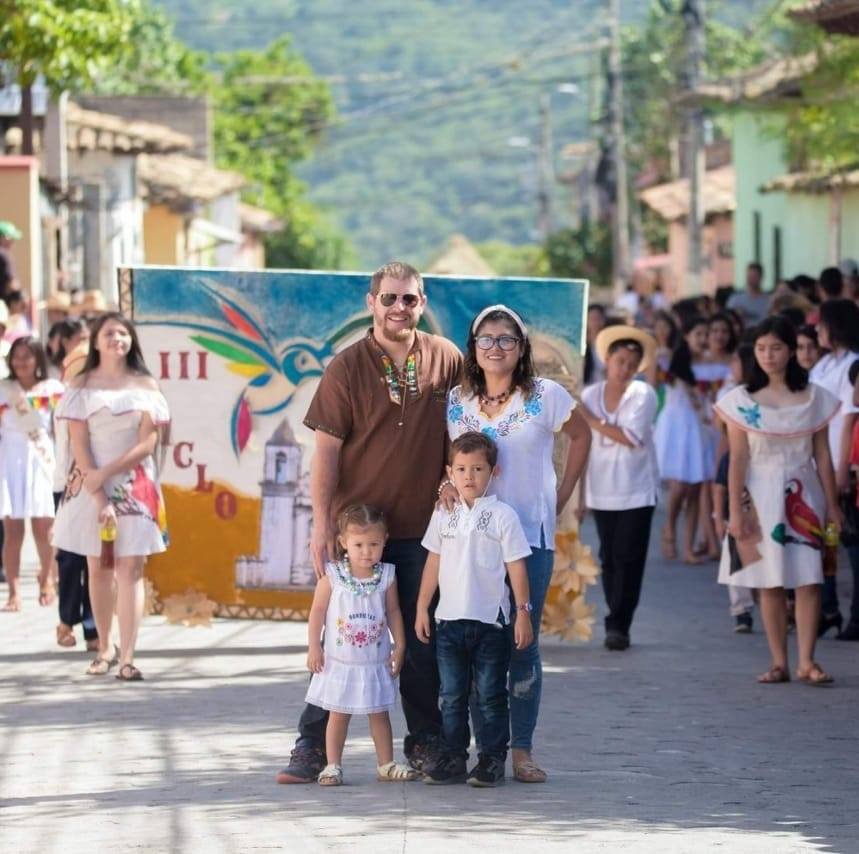 Russell and his family make their home in Gracias, Honduras, and serve with Sower4Pastors, working to equip Honduran pastors, missionaries and evangelists with additional training and resources. In his role as field director, Russell manages all operations in Honduras, including construction projects, hosting of teams, and ongoing ministry.
Website: www.Sowers4Pastors.com
Giving info: www.sowers4pastors.reachapp.co/donations/new or PayPal.me/sowers4pastors