Tim and Sue Ehrhart
Tim, Sue and their family are serving with Cru at their headquarters in Orlando, Florida. If you'd like to stay updated on what they're up to, you can subscribe to their newsletter here:
Mikayla Klein
Mikayla currently serves at The Ohio State University with a large Christian organization. Sign up to receive her updates here.
Hallie - West Africa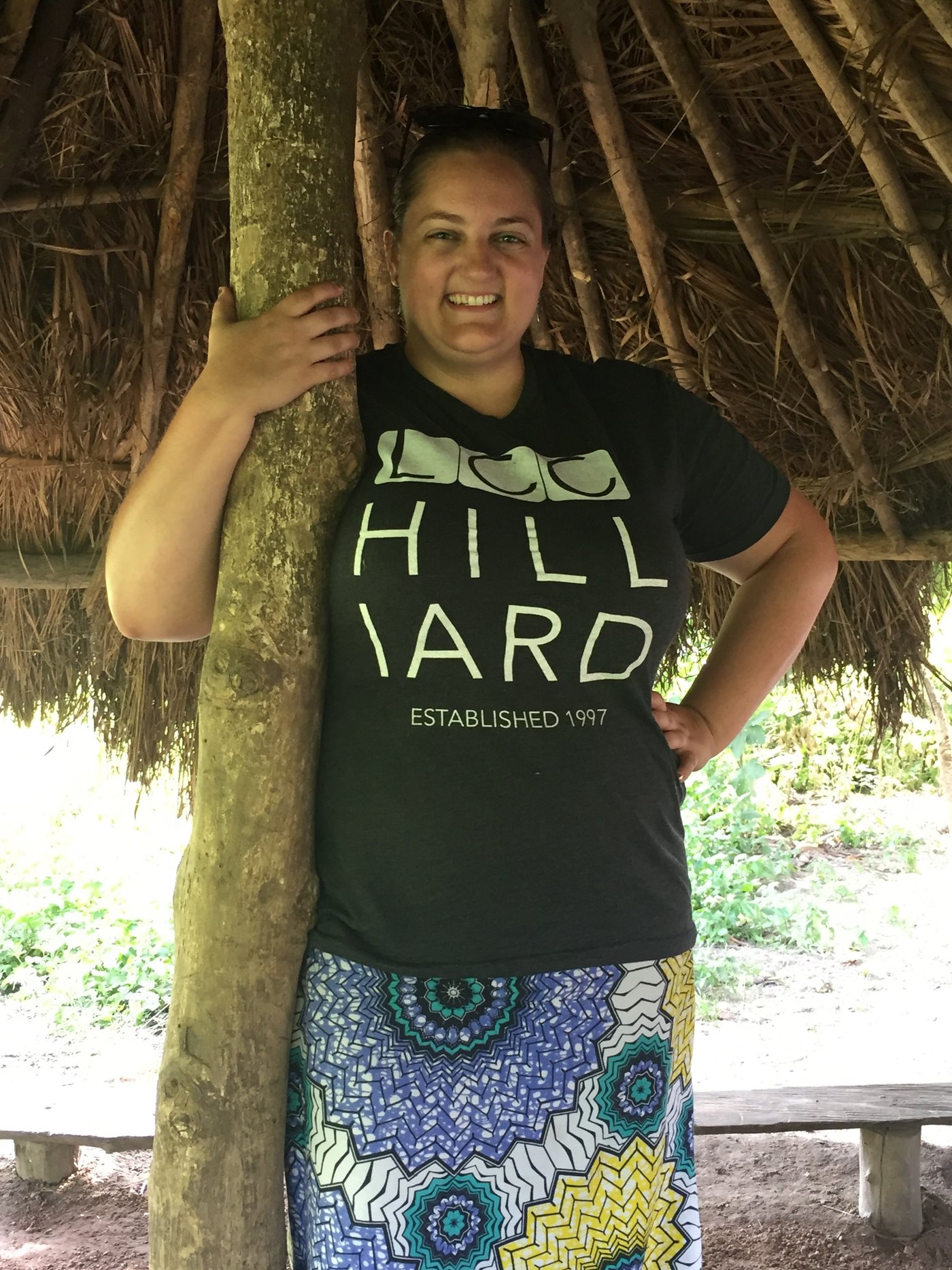 Hallie works for a large missions organization, and travels frequently around the world working with unreached people groups--people who have never had the chance to hear about Jesus. She engages them by teaching them to develop 42 oral Bible stories in their heart language, and trains them to use the stories in a multiplying ministry of evangelism, discipleship, and church planting. Everyone loves a good story, and these stories change lives!
In January and February, she will be traveling to West Africa to work again with the "Gold" people group, leaving them with 42 stories that span the whole Bible. and she will also be responsible for training two new American trainers while there.
How you can pray: Hallie is working with the same team of trainers from her time there in November. Pray that all the same participants return for this second part of the project, that they will have reliable translators, and that they would have safety traveling from the capital to the small town where they have the training (the road is really, really bad).
David and Leslie King - Middle East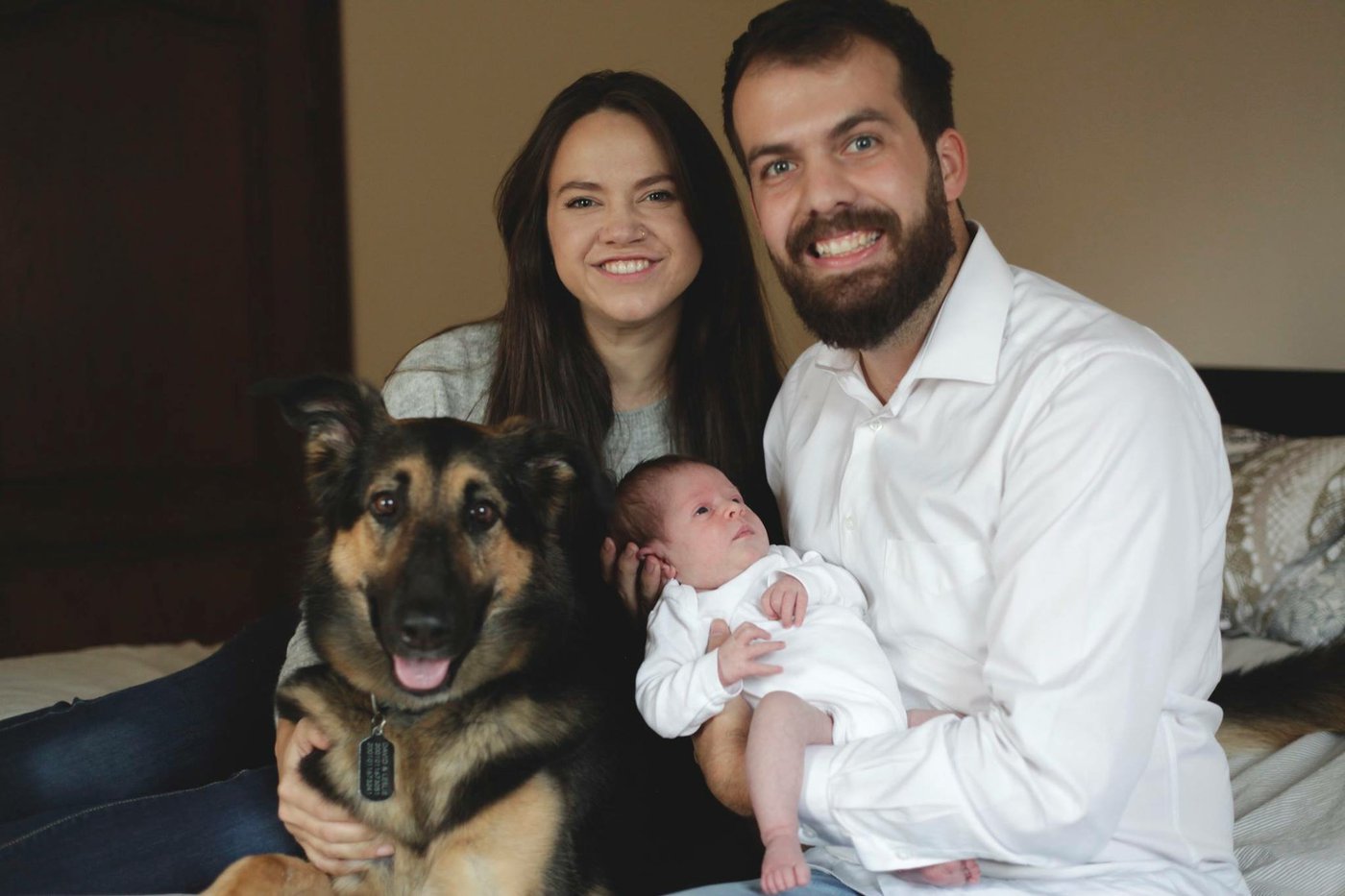 David and Leslie King are currently working as teachers in the Middle East. At their school, a secular private school serving mainly local students, David teaches third grade and Leslie teaches high school visual art. Teaching at their school provides the Kings with the finances and logistics to live and serve in their host country. Currently in their second year, the Kings are focusing on learning conversational Arabic, serving at their local church, supporting local missions efforts, and slowly, but surely establishing their presence and ministry in the Middle East.
David and Leslie met while teaching in Afghanistan. Since the closure of their school there, they made the move to their current home in the Middle East. They recently welcomed their first child, Genevieve Hope, who is already becoming a tool for Christ, as a way to break social barriers, and provide opportunities to expand their network.
How you can pray: David and Leslie are currently considering a long term plan in the Middle East. They will be extending their two year contract for at least one more year. This decision, and the potential plan to stay longer, will have a significant impact on their ministry there. Please pray wisdom and that they will be given a clear vision for their ministry in the Middle East.