1/26 - Prayer Night, 6-7 p.m. at the church
2/2 - Communion during service
2/6 or 2/8 - Group Life Training (identical sessions offered twice)
2/9 - Intro to LCC following service
2/14-16 - Youth Life Winter Retreat
2/21-22 - Ladies Craft and Scrap Weekend
2/23 or 3/1 - Baptism Info Meeting
2/28 - Guys' Night
2/29-3/6 - Honduras Trip (a small group will be going to hand out backpacks)
3/8 - Daylight Saving Time
3/15 - Baptism during service
Prayer Night - 1/26 from 6-7 p.m.
Join us for an hour of guided prayer at the building (Living Room) on Sunday, January 26 from 6-7 p.m.
Group Life Training - 2/6 or 2/8
We are looking for people with leadership gifts who are interested in birthing new groups or becoming better leaders/participants in their current groups. We'll look at the heart behind our groups, including ways to go deeper and contribute better in group.
This first Group Life Training session will be offered:
Thursday, February 6 from 6:30-8:30pm
Saturday, February 8 from 8-10am
The training will be identical at both sessions at the building. We'd love to have you. We believe it will be a rich and productive time.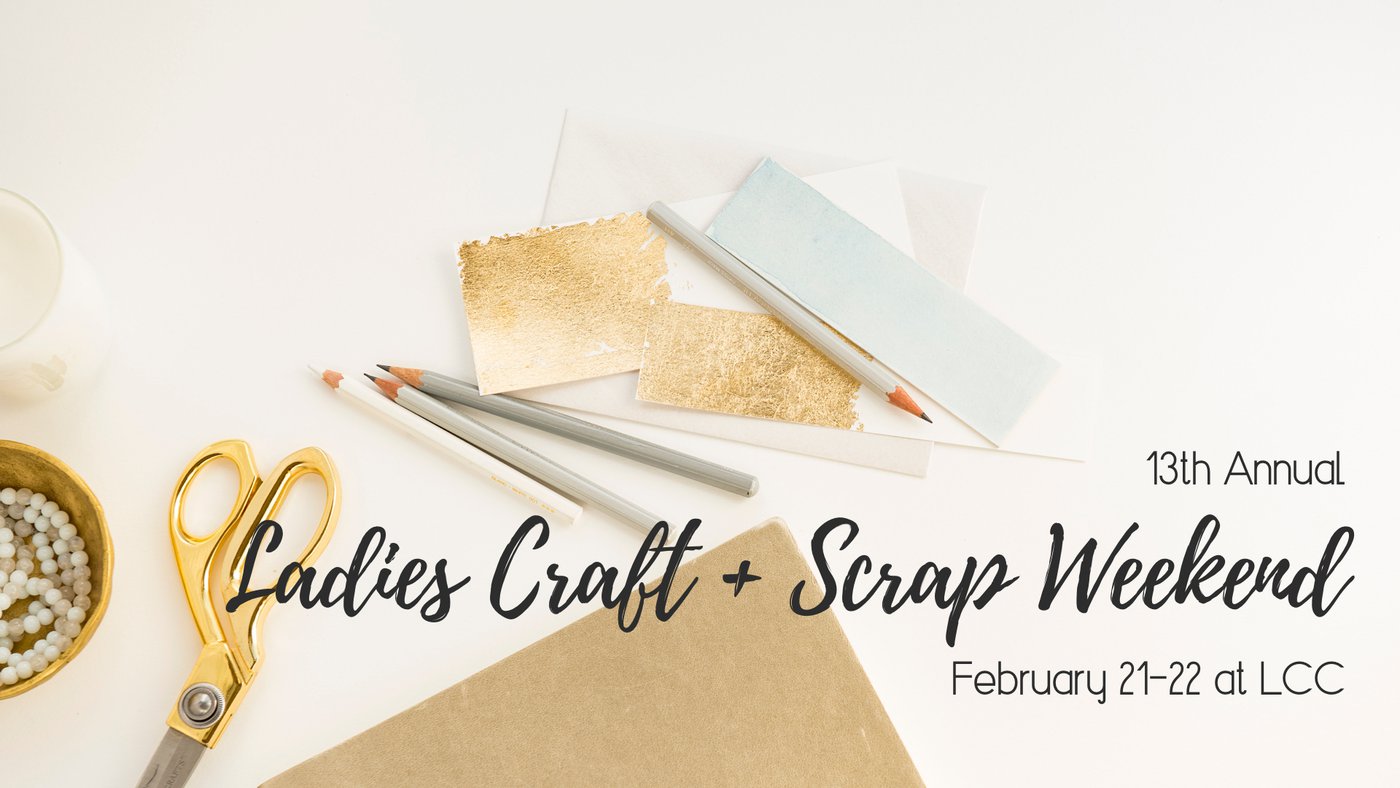 Calendar of Events (click for details)