Advent 2019
Stop by the display in the lobby as a new diorama is revealed each week. We have accompanying handouts of short devotions as we anticipate celebrating Jesus' birth and His second arrival.
Christmas Eve Traditional Candlelight Service - December 24, 6-7 p.m.
Join us for our traditional Christmas Eve service. We'll be singing songs and hearing a brief message about Jesus' arrival before wrapping it all up with a candlelit "Silent Night". There will be something for all ages during the service and childcare available for infants up to 1-year old.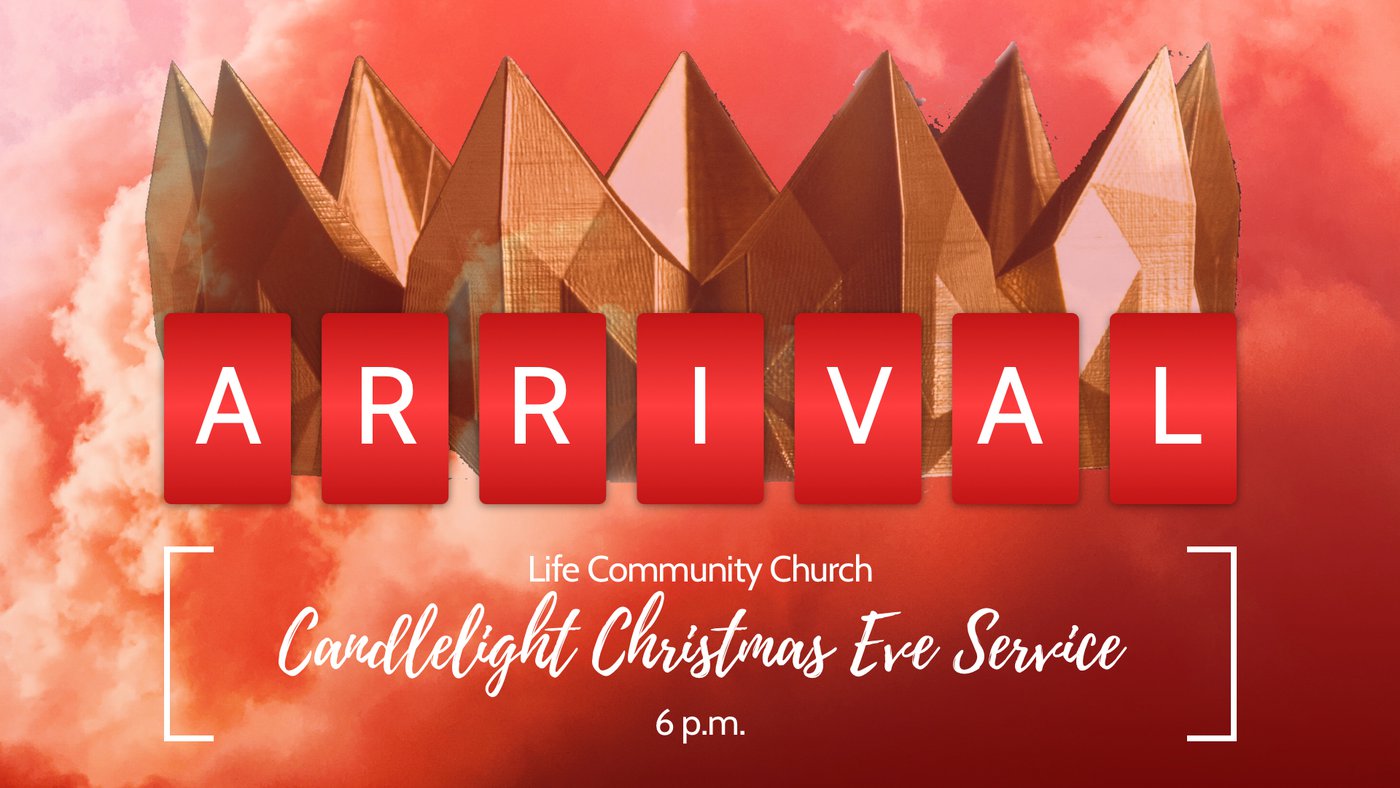 New Year Breakfast - December 29
Come join us for a church family breakfast Sunday, December 29th at 10:00 am to kick off the New Year. Coffee and tea will be provided at the Coffee Bar. Food available for all! Eat in the lobby with your kiddos or bring breakfast into the auditorium with you. Elementary kids will be joining us during service.
Sign up here to bring food:
Calendar of Events (click for details)